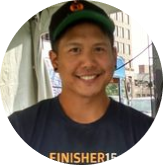 Scott Phomvongsa | Owner & Founder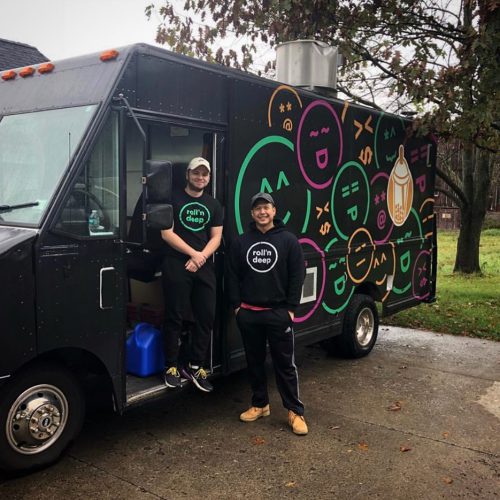 With over 22 years of experience in the food industry, my dedication and passion are always evolving. Our main focus has always been to provide guests with fast, friendly service with a unique twist on familiar eats.
Roll'n Deep was created in 2016 but before that, we specialized in bubble tea under the name of 'Fatstraw Bubble Tea' serving on campus at RIT. As our popularity grew, we were able to open up a food truck specializing in Asian-Fusion & bubble tea.
With a wide variety of healthy, gluten-free, vegan, vegetarian, and meat options, we will be a great addition to your next event.